Click the button
to download FamiKit!
FamiKit is the best assistant for parents to control screen time and have grasp of the real-time location, physically and mentally protect children from being hurted by anything inappropriate.
Get daily activity report with FamiKit! Then parents can know the usage information of the apps on child's phone.
Note: You can click the button below to download the app, and then transfer it to your phone to install the app. Or you can use your smartphone browser to open this page to download and install the app.
Download App
Now!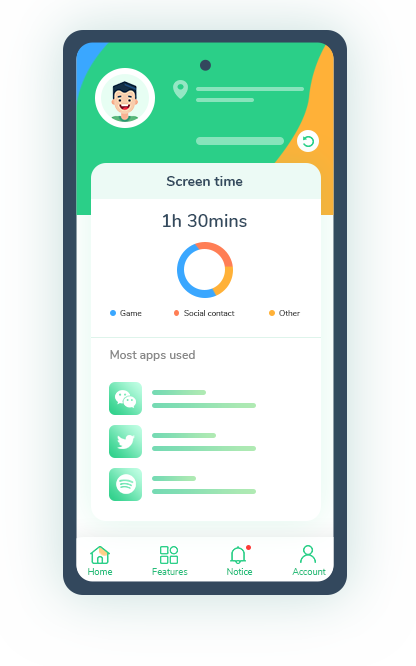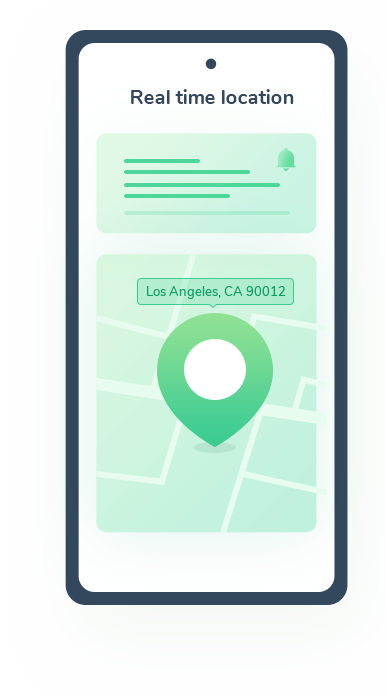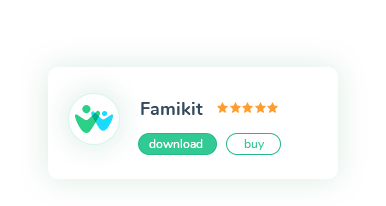 s